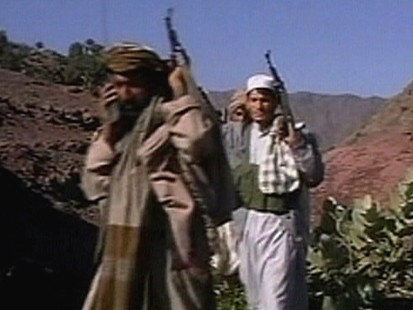 Have you noticed an erie
summer
calm before the storm in America? I have.
With
Al Qaeda eyeing buildings for attack
now the nation's top intelligence official today went further than ever before in outlining what he described as a heightened threat of an al Qaeda attack on American soil. "Their attempt is to cause mass casualties," said Adm. Michael McConnell, director of national intelligence, on NBC's "Meet the Press" program. "Second [priority] is political and possibly economic disruption."
ABC News reports, Just days ago, a new National Intelligence Estimate found al Qaeda has strengthened its ability to attack the United States. McConnell said al Qaeda is seeking the means to launch chemical, biological and possibly nuclear attacks. But the likeliest threat is harder to detect."
Thank the Republican and Democrats for getting us into this mess.