The person of interest in the deaths of four officers in Washington state had his 95-year sentence commuted by then-Arkansas Gov. Mike Huckabee, authorities said. More HERE
The man wanted for questioning in the fatal shooting of four police officers at a coffee shop had his 95-year prison sentence commuted by then-Arkansas Governor Mike Huckabee, authorities said late Sunday.
The sheriff's office in Pierce County, where the ambush occurred Sunday morning, have not identified Maurice Clemmons as a suspect, but said it is looking for him as part of its investigation.
Arkansas officials told the sheriff's office that Clemmons is the same person who received clemency from Huckabee in 2001, said sheriff's spokesman Ed Troyer.
Huckabee, a Republican presidential candidate in 2008, is considering a run for president in 2012.
"Should he be found responsible for this horrible tragedy, it will be the result of a series of failures in the criminal justice system in both Arkansas and Washington state," Huckabee's office said in a statement Sunday night.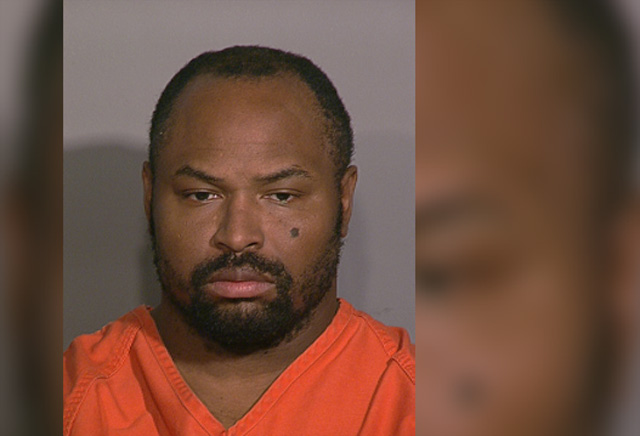 Photo: "Person of interest"
AAPP: Damn, I was praying that it wasn't a black person. my gut says this man of interest will probably be found dead no matter if he did it or not. What do you think.